local st joseph newspaper reported the death of jesse james
the newspaper reported that jesse james was shot while dusting off pictures
that is plural - meaning more than one picture
the 2 pictures eventualy became the property of melvin purvis
famous pinkerton
and killer of
john dillinger [ modern jesse james ]
how accurate was the 1939 movie
of frank & jesse james
after the premier
mrs james-ross was asked that question
she said "well they rode horses"
next
a tall tale ~ a scam
1882
the pinkerton were searching all over missouri for jessse james.
no one would tell the pinkerton anything.
except that jesse james had golden blond hair and bright blue eyes
the pinkerton were fooled
the truth came out when jesse james was killed
the local newspaper extra - april 5 1882-
"well he did have sandy hair and blue eyes when he was a boy - as he grew older his hair turned dark"
the scam was over
the adult jesse james had dark hair and average color eyes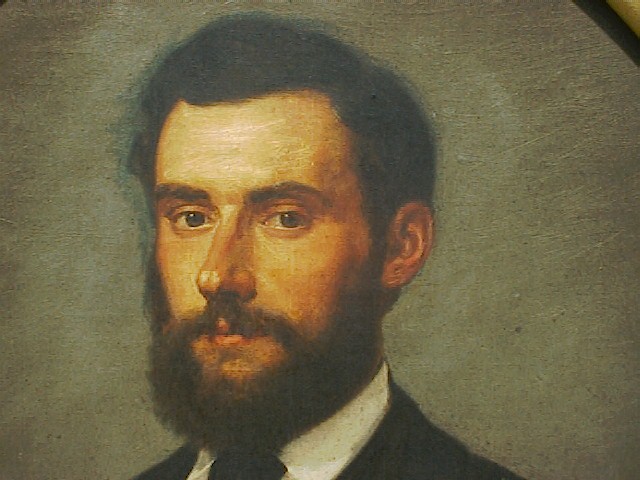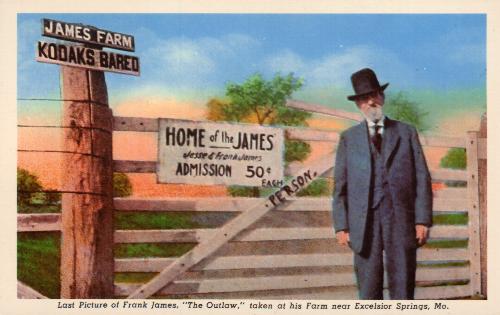 the eyes were reflecting the color of the background